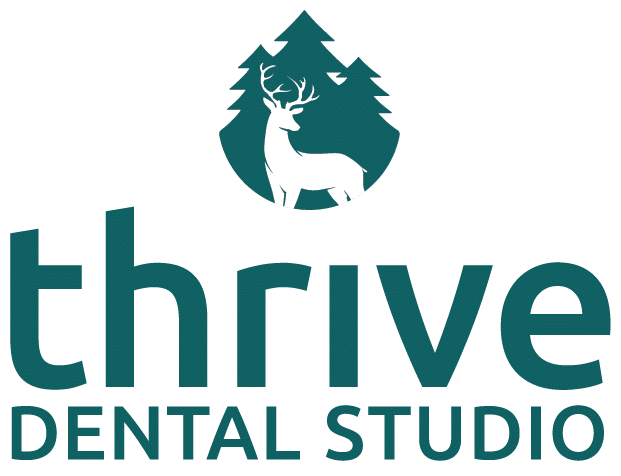 Dentistry for the Greater Good
We donate a portion of our profits
to local conservation efforts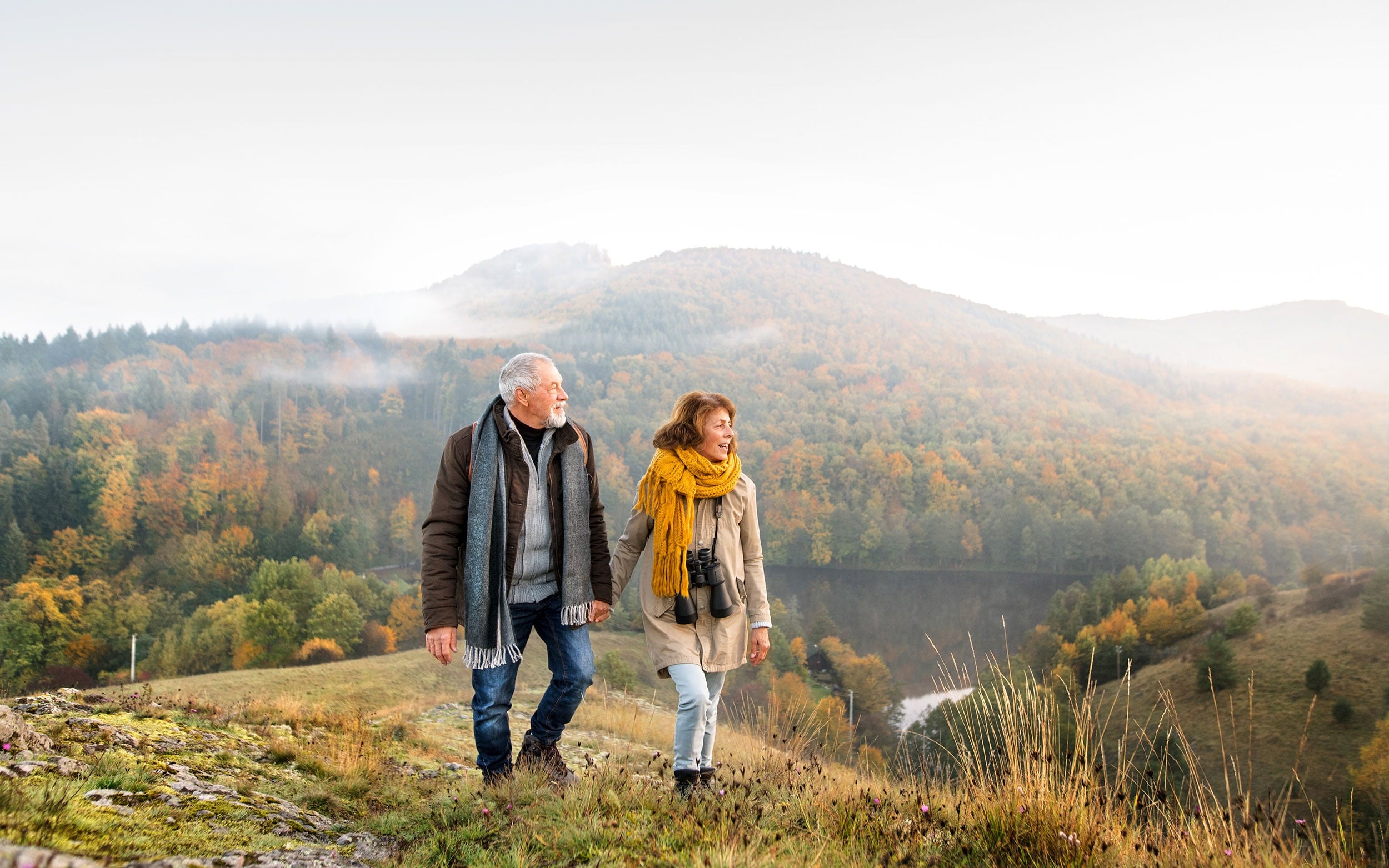 Dentistry for the Greater Good
We donate a portion of our profits
to local conservation efforts
welcome to thrive dental studio in Portland ME
Greetings from Thrive Dental Studio, a dental practice founded on the simple principle of providing an exceptional experience to every person who walks through our door. Our practice is patient-focused, comfort-centric, passionate about philanthropy, and all about convenience. When it comes to the highest standard of care, we know that building a trusting relationship with you is essential. With a pledge to delivering dentistry with integrity, we are committed to inspiring our patients on many levels. We are enthusiastic about quality dentistry, the outdoors, and environmental conservation. We simply love what we do, and it shows!
General Dental Care
When you need to schedule your next routine dental exam or if you need to restore a damaged tooth, Thrive Dental Studio provides general dental care to the people near Portland ME.
Emergency Care
You can't plan for everything, but when you break a tooth, lose a filling, or are simply dealing with a toothache Thrive Dental is ready to address your concerns and ease your pain quickly and efficiently.
Invisalign
For many people, Invisalign Clear Aligners are a great alternative to traditional braces. Adults and children can get the straight beautiful smile they've always wanted without the need for unsightly metal brackets.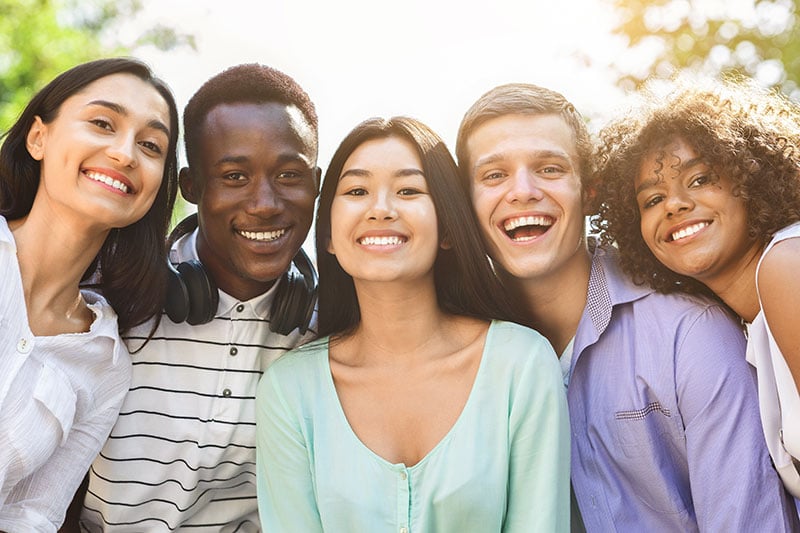 feel right at home
The Thrive Dental Studio office is more than a dental office… it's a home away from home. Our state-of-the-art facility was designed for ultimate patient comfort and is modern and beautiful. As soon as you arrive, we welcome you to enjoy complimentary coffee, tea, and snacks from our refreshment station as you relax on our comfy reception area couches. During your time in the dental chair, sit back, relax, and watch your favorite programming on our ceiling-mounted television screens. We hope you'll stop by soon, get to know us, and look around. We are thrilled to provide you with the most enjoyable dental visit you've ever had!

community
Thrive Dental Studio supports many conservation and environmental organizations that promote the outdoor heritage of Maine, such as the National Wild Turkey Foundation, Rocky Mountain Elk Foundation, Operation Game Thief, and more. As a champion of conservation and a having passion for the environment, we make regular monetary donations to several organizations as a way of saying "thank you" to our patients.

convenience
Our dental office is optimally located for anyone living or working in Portland. We are the only dental practice on the peninsula that offers plenty of easily accessible, free parking. Visit us before or after work, or anytime during the day. We are open past regular business hours on certain days to make scheduling your visit as easy and convenient as possible.

compassion
Every member of our team has a positive attitude and an approachable personality. We look forward to relieving your dental anxieties and helping you feel at ease. You'll find that we are open, honest, and we genuinely care about your comfort and well-being. We're confident that your appointment will be helpful, memorable, and meaningful.
Professional · Comfortable · Thorough
Looking for a new dentist in Portland? You've come to the right place! There are several things that set Thrive Dental Studio apart. We listen. We care. We're trustworthy. We'll do everything it takes to help you achieve optimal oral health. We appreciate you, and we will go the extra mile to ensure your satisfaction. Your smile is not just important to you… it's important to us, too!