The Best Dental Experience You'll Ever Have
Our Mission: To Help You Thrive and to be a Champion of Local Wildlife Conservation
Experience the Difference
By joining our practice, you're actively participating in our commitment to conserve natural resources for future generations. Our team members are passionate about dentistry, taking outstanding care of those we treat, and giving our patients the utmost respect and attention. Not only do we want you to feel relaxed and at ease when you're here, but we want you to feel good about your appointment. You might arrive at our office as a patient, but you'll undoubtedly leave as an important member of the Thrive Dental Studio family.
From the moment you step into the Thrive Dental Studio office, you'll notice our unparalleled focus on your best interest and dental wellness. We are easily accessible off I-295 near Trader Joe's and Whole Foods, we offer plenty of free parking, and we're open on Fridays for your convenience.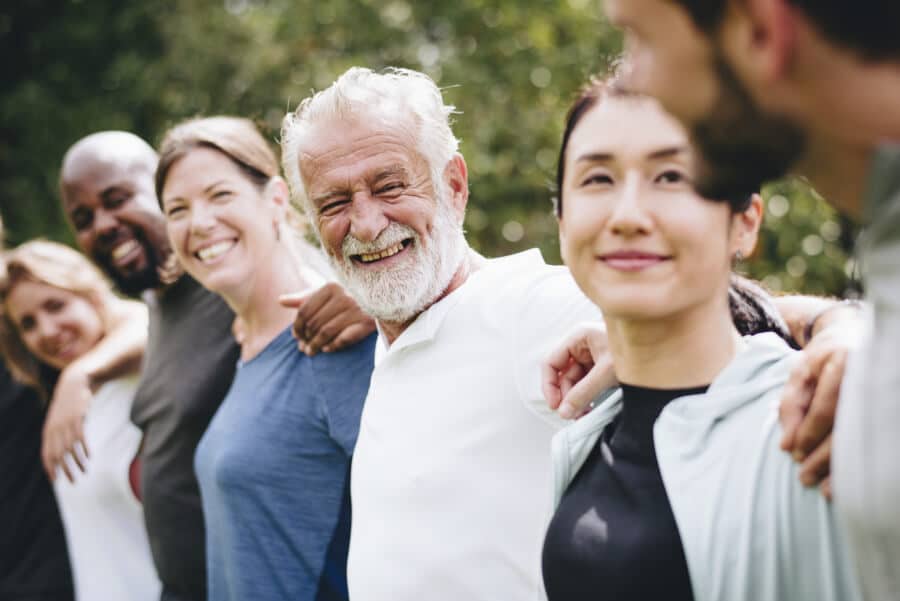 Caring for the Community
Thrive Dental Studio is a proud supporter of several local and national philanthropic organizations, including The Donated Dental Services (DDS) program, which provides free, comprehensive dental treatment to vulnerable, disabled, and elderly people in the United States who would not otherwise be able to afford it. The program includes more than 15,000 volunteer dentists and 3,500 dental labs across the country that have transformed the lives of more than 120,000 people since 1985. We are also wholeheartedly committed to our mission of conserving, protecting, and enhancing fish and wildlife habitats for the continued benefit of the State of Maine and members of our community.
Thrive Dental Studio Supports These Organizations:
Sportsman's Alliance of Maine

Scarborough Fish and Game Association

Rocky Mountain Elk Foundation

National Wild Turkey Federation

Operation Game Thief

Our pledge to run an environmentally conscious dental practice is apparent in everything we do. From delivering dental treatment using products and materials that promote environmental health to reducing paper and wasteful non-renewable resources, Thrive Dental Studio is pleased to play a vital role in preserving our environment while also keeping the health and safety of our patients a top priority.

Advanced Techniques & Technology
The successful outcome of your dental procedure is exceedingly important to us. Thrive Dental Studio incorporates state-of-the-art technology, including digital x-rays and impressions, to provide the most accurate treatment diagnosis. We are dedicated to ongoing education and staying current on the most advanced dental techniques and materials to enhance our exceptional standard of care.