Enamel Microabrasion in Portland, ME
The Best Dental Experience You'll Ever Have
Our Mission: To Help You Thrive and to be a Champion of Local Wildlife Conservation
Enamel Microabrasion 
For many patients in Portland, ME, brushing and flossing are enough to keep their smiles looking radiant. Teeth require some extra help to shine. Dr. Figueiredo and his team at Thrive Dental Studio offer enamel microabrasion to give you the bright smile you desire.
What Is Enamel Microabrasion?
Eating, drinking, and smoking will leave stains on your teeth over time. In addition, as you get older, your teeth will lose some of their shine. Traditionally, the solution to this problem was tooth whitening procedures using special bleach or a peroxide solution. Unfortunately, these methods are expensive and not always as effective as you need them to be.
However, enamel microabrasion is a permanent cosmetic dental procedure designed to remove discoloration from the surface of your teeth without the use of chemicals. It may sound aggressive, but enamel microabrasion is a very gentle and non-invasive procedure that a dentist can complete in as little as an hour. When performed correctly, it serves as an effective way to get rid of yellow and brown stains, white spots, and other forms of discoloration while preserving your enamel.
The Enamel Microabrasion Process
Enamel microabrasion is more straightforward and far less invasive than it may sound. The entire operation is a quick four-step process.
First, your dentist will use a dental dam to isolate the teeth from the soft tissue of the gums to prevent damage during the procedure.

Next, your dentist will use a mechanical rotating device called a prophy cup to scour away the discoloration gently.

Once the discoloration has been removed, an abrasive and acidic paste is applied to your teeth. The paste will help polish and smooth them.

Finally, the paste is suctioned out of your teeth, and your mouth is rinsed. Your dentist may repeat the application and cleaning of the paste as necessary.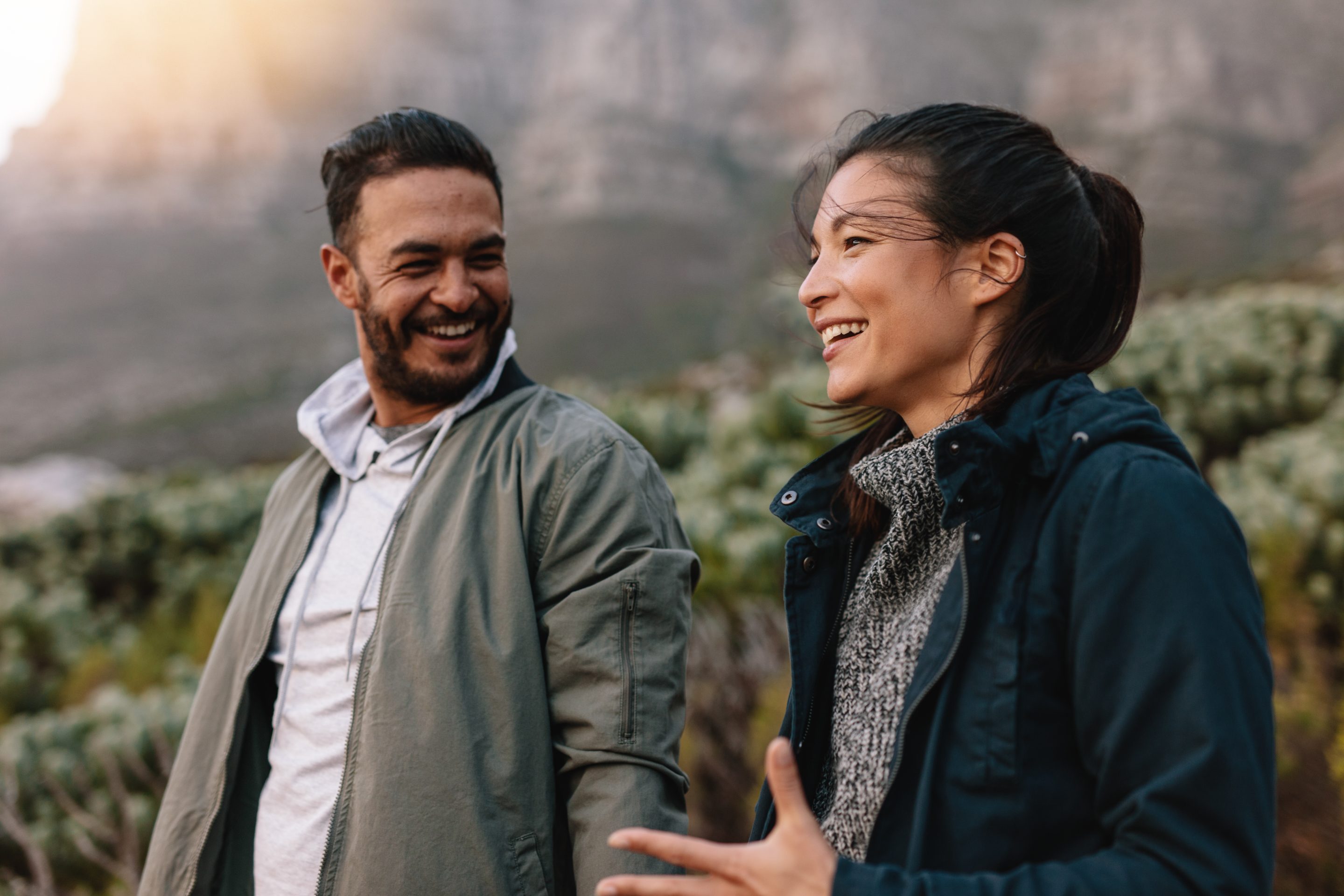 Enamel Microabrasion vs. Traditional Tooth Whitening
Though enamel microabrasion and traditional tooth whitening methods serve the same purpose, they have differences. Traditional tooth whitening involves chemical means to bleach and shine the teeth. On the other hand, enamel microabrasion uses a mechanical tool to scrub away discoloration and reveal brighter enamel. Then, an acidic and abrasive slurry is added to polish the teeth.
Because the bleach and chemicals used in traditional tooth whitening are so harsh, they may cause excess sensitivity in your teeth. These chemicals can also potentially strip away and weaken your enamel over long-term exposure. Enamel microabrasion is a non-invasive treatment that only scours tiny layers of the enamel, leading to far less sensitivity and potential for damage.
Who Is A Good Candidate For Dental Microabrasion?
Dental microabrasion is an excellent option for patients experiencing surface-level discoloration on their teeth and only need a minor whitening procedure. In addition, enamel microabrasion is appropriate for patients who experience or have concerns about tooth sensitivity after whitening. The results from microabrasion are long-lasting, and the process can take a single appointment to complete.
Schedule An Appointment Today
Enamel Microabrasion is an ideal procedure for many people looking for minor whitening options. However, it is only as effective as the dentist administering it like many dental procedures. For this reason, Dr. Dan Figueiredo and his team at Thrive Dental Studio strive to provide the utmost care and compassion while remaining educated about the latest dental techniques and technology.
Our Portland, ME dental practice is committed to caring for our patients and the world around us. We are a proud supporter of multiple philanthropic organizations, including the Donated Dental Services Program, which provides free dental services to people who would otherwise have difficulty affording them. We put care and compassion into everything we do to provide the best possible service.
So, please get in touch with us and schedule an appointment today.
We can't wait to "wow" you with our exceptional services and quality care!
To schedule your bi-annual check-up and cleaning at the most comfortable, convenient dental office in Portland, contact Thrive Dental Studio today.