Dental bonding in Portland ME
The Best Dental Experience You'll Ever Have
Our Mission: To Help You Thrive and to be a Champion of Local Wildlife Conservation
Dental Bonding
Dental bonding is an inexpensive, effective way to correct a variety of cosmetic tooth issues such as gaps, misshapen teeth, discoloration, and chipped teeth. It is also sometimes used to fill cavities. The process involves applying a tooth-colored resin material to your teeth. The resin material is then hardened with a special blue light that permanently bonds the material to the tooth. Unlike other dental procedures, teeth bonding is ideal for most patients.
When Is Dental Bonding Used?
Cosmetic dentistry procedures like dental bonding are used to improve the appearance of your teeth. But, there are other reasons we may recommend this procedure for you. Just a few of the reasons to consider dental bonding include:
Repairing cracked or chipped teeth.

To whiten and brighten discolored teeth.

To close gaps or spaces between teeth.

Changing the shape and/or length of the teeth.

To fill cavities and repair decayed teeth.

To protect exposed roots when gums are receding.
How Long Does Dental Bonding Last?
For most patients, dental bonding lasts between three and ten years. The longevity of the bonding depends on how well they're cared for. If you follow the dental bonding care recommendations above and keep regular dental visits, you increase the likelihood your dental bonds will last.
What Does the Process Involve?
Dental bonding is one of the easiest dental procedures to go through. There's no pain, no need for an anesthetic, and the results can be seen immediately. You can expect your appointment to take roughly an hour for a single tooth. If you're having multiple teeth bonded, you may need to come back several times to complete the work. The procedure is always the same, regardless of the number of teeth: 
Dr. Figueiredo begins by preparing the tooth. This involves roughening the tooth, or he may drill a hole in the tooth if necessary.

Once the tooth surface is properly prepared, the resin is applied to the tooth, and it's molded into the desired size, shape, and length.

The newly molded

resin bonding

is then hardened with a special blue light to help it adhere to the tooth's surface, creating a strong bond.
Teeth Bonding Care
Taking care of your newly bonded teeth is incredibly important. You'll want to avoid coffee, tea, and other drinks that can stain your teeth for a few days. Stay away from tomato sauces, and other foods that can discolor your teeth as well. You'll also want to avoid chewing on ice or eating hard, crunchy foods. Beyond that, keep up with your oral hygiene by brushing and flossing twice a day and scheduling regular dental cleanings.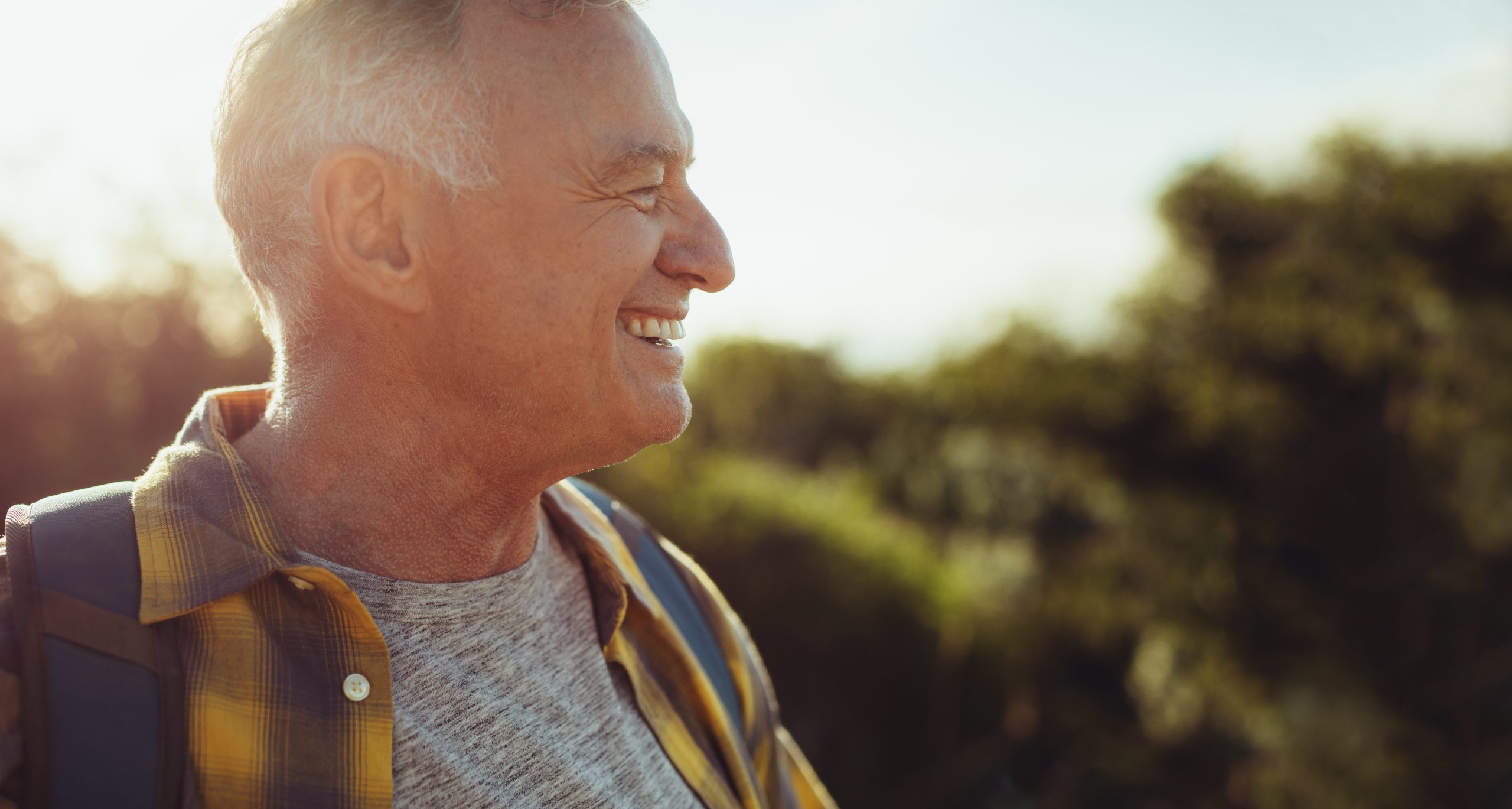 Schedule a Consultation Today
If you have chipped, stained, or otherwise unattractive teeth and you want to learn more about dental bonding, contact us today to schedule a consultation. Dr. Figueiredo and everyone here at Thrive Dental Studio is ready to help you regain your bright, beautiful smile, so you can confidently live your best life.
We can't wait to "wow" you with our exceptional services and quality care!
To schedule your bi-annual check-up and cleaning at the most comfortable, convenient dental office in Portland, contact Thrive Dental Studio today.