Tooth Extractions in Portland ME
The Best Dental Experience You'll Ever Have
Our Mission: To Help You Thrive and to be a Champion of Local Wildlife Conservation
No one looks forward to having a tooth extracted. Unfortunately, sometimes it's necessary to remove one or more teeth to protect and restore the well-being of your other teeth and gums. If you think that a dental extraction may be in your future, don't fret. Dr. Figueiredo and his experienced team at Thrive Dental Studio are well-equipped to make the process as safe, comfortable, and convenient as possible, even in urgent or emergency situations. Here's what you should know before you have a tooth pulled.
Why Would You Need to Have a Tooth Pulled?
There are several reasons why your general dentist would recommend that you have a tooth extracted. The most common of these include excessive decay beyond repair, infection, or overcrowding. Fortunately, most tooth extractions are simple and do not require clearing a path in the soft tissue or removing bony obstructions. If the damaged tooth requires surgical access to be removed, Dr. Figueiredo will likely perform what is called surgical extraction. 
Can You Leave a Dead Tooth in Your Mouth?
If left in place, a damaged tooth could cause more serious complications in the long run, such as infection or decay below the gum line, leading to more costly or extensive procedures in the long term. It is important to work closely with Dr. Figueiredo to determine the best options to care for your mouth, as well as devise a treatment place that reduces the risks to your oral health.
What Can I Expect During & After My Tooth Extraction?
Before your tooth is pulled, Dr. Figueiredo will give you a shot of local anesthetic to numb the area where he will be working. If your tooth is impacted, he may have to remove the infected gum and bone tissue that surround it. He will then gently grasp the tooth and move it back and forth until he can remove it from your jawbone. Once the tooth has been removed, Dr. Figueiredo will pack the socket with gauze and have to bite down on it to stop the bleeding. In some cases, dissolvable stitches may be used.
Recovery usually lasts a few days. During the first 24 hours, it's a good idea to:
Rest

Apply an ice pack on the area to prevent swelling or alleviate discomfort

Take over-the-counter pain relievers

Avoid drinking from a straw

Eat soft foods, such as soup, yogurt, or apple sauce
What Are the Side Effects of Removing a Tooth?
If properly restored after the extraction, long-term deleterious effects are minimal and are often avoided altogether. Problems arise when an edentulous (the area that no longer has a tooth) is left without a proper restoration, such as a bridge or implant. In some cases, adjacent and opposing teeth can shift and erupt in such a way that can affect your bite, which can complicate future restorative treatment. It's also possible for the bone in the area of the extraction to reabsorb in such a way that it can make future treatments more extensive and costly. These circumstances are rare, and Dr. Figueiredo will do everything he can to avoid them.
What is the Alternative to Tooth Extraction?
Typically, tooth extraction is our last resort once all other options have been exhausted or deemed infeasible. Oftentimes, endodontic, periodontal, and restorative treatments can be rendered to prevent the need for extractions. No matter what your situation may require, Dr. Figueiredo will inform you of all your options. It's important to note, however, that when extractions are recommended, alternative options with acceptable prognoses are no longer available.
While having a tooth pulled may not be the ideal solution for a problematic tooth, the procedure is both common and safe. Dr. Figueiredo is committed to prioritizing your comfort and ensuring you achieve positive results. Contact Thrive Dental Studio to learn more about how tooth extraction could benefit you.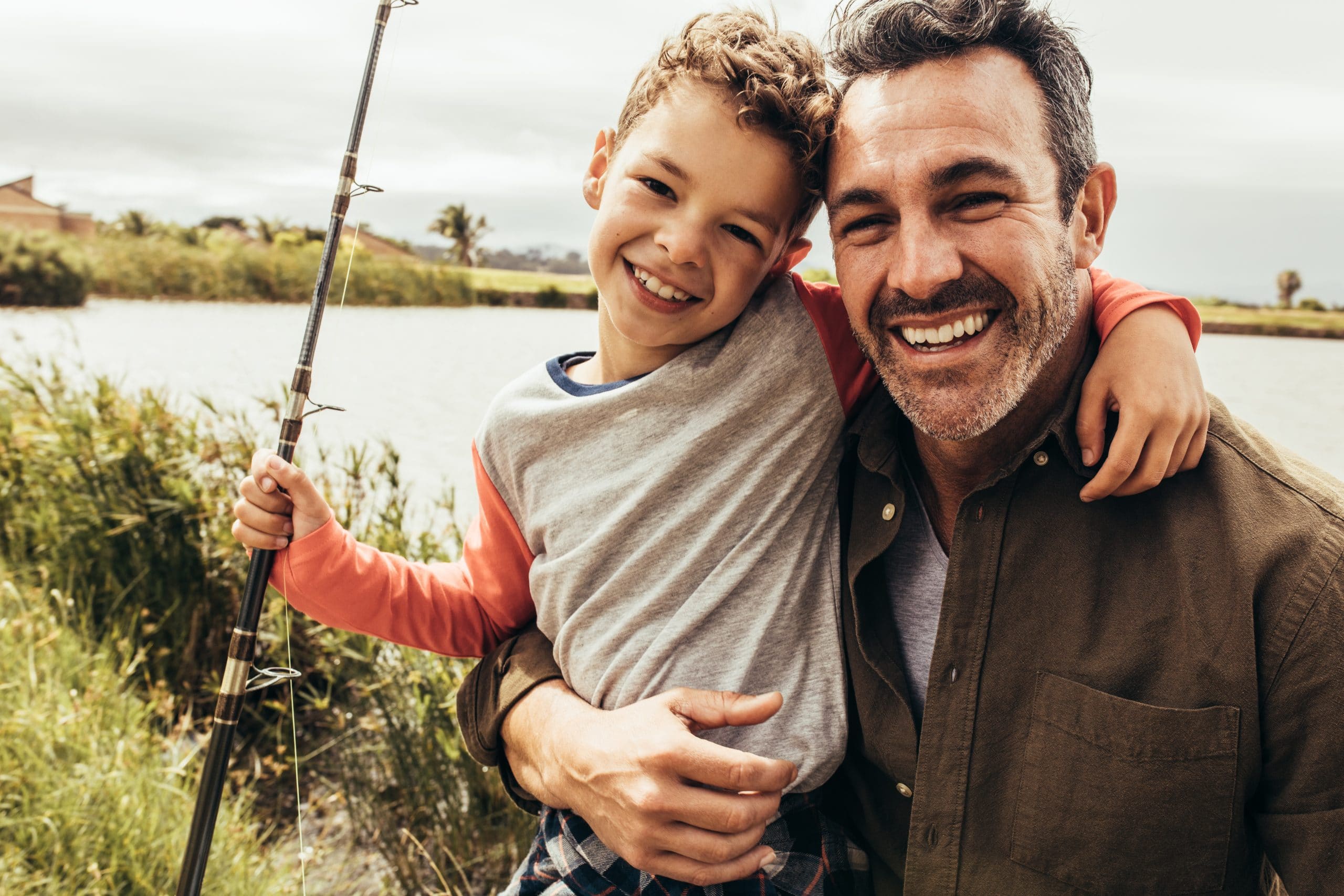 Thrive Dental Studio makes it as convenient as possible to get the dental help you need when you need it with evening and Friday appointments.
Our office is located right off the I-295, with plenty of parking for our patients.