Affordable Cosmetic Dentistry Services in Portland ME
The Best Dental Experience You'll Ever Have
Our Mission: To Help You Thrive and to be a Champion of Local Wildlife Conservation
Good teeth are a necessary bonus in life. Not only will a sparkling smile brighten up a room, but it also communicates wholesomeness and love from a person. However, a perfect dental formula may seem like a faraway dream for many. One may have damaged, chipped, misaligned or broken teeth which lower their self-esteem. At Thrive Dental Studio, we care about your smile and are fully equipped to enhance your teeth for a perfect beam.
What is Cosmetic Dentistry?

Cosmetic dentistry is all the procedures done to enhance your mouth's and teeth's appearance. Unlike general dentistry which deals with preventative care of your teeth, cosmetic dentistry focuses on the aesthetics side of oral health. The key benefit of aesthetic dentistry is that it boosts one's self-esteem through an improved smile. 
Some common dental problems that can be corrected using cosmetic dentistry include:
• Misaligned teeth
• Discolored/stained teeth
• Missing teeth or teeth gaps
• Chipped or broken teeth
Common Aesthetic Dentistry Procedures at Thrive Dental Studio

Our state-of-the-art dental clinic in Portland, Maine is fully equipped to handle simple and complex cosmetic dentistry procedures. Our caring and highly trained dentist, Dr.  Dan Figueiredo, and his able team always strive to give you the best smile out there quickly and painlessly.
Teeth whitening (bleaching) – We will get rid of plaque, debris, or tartar that often stains the teeth. By cleaning each tooth, it's easy to restore its natural appearance and brighten your smile. We can even bleach them to a lighter shade safely or use enamel microabrasion if your teeth cannot be whitened using the traditional method. 
Veneers – Whether you have chipped, broken, or smaller than average teeth our high-quality veneers will resolve that. Mostly made of porcelain, veneers will cover your teeth with a thin shell and bring symmetry to your smile. 
Fillings – We have a wide range of high-quality fillings designed to take care of any gaps in your jawline. Whether it's silver, gold, glass cement, or resin ionomer cement, we have it only. Getting your teeth filled will not only help you chew better but also helps prevent further damage.
Dental Implant Restoration – For long term replacement of damaged teeth, dental implants are a great option. We are equipped with the necessary tools and expertise to perform this delicate yet effective dental surgical procedure.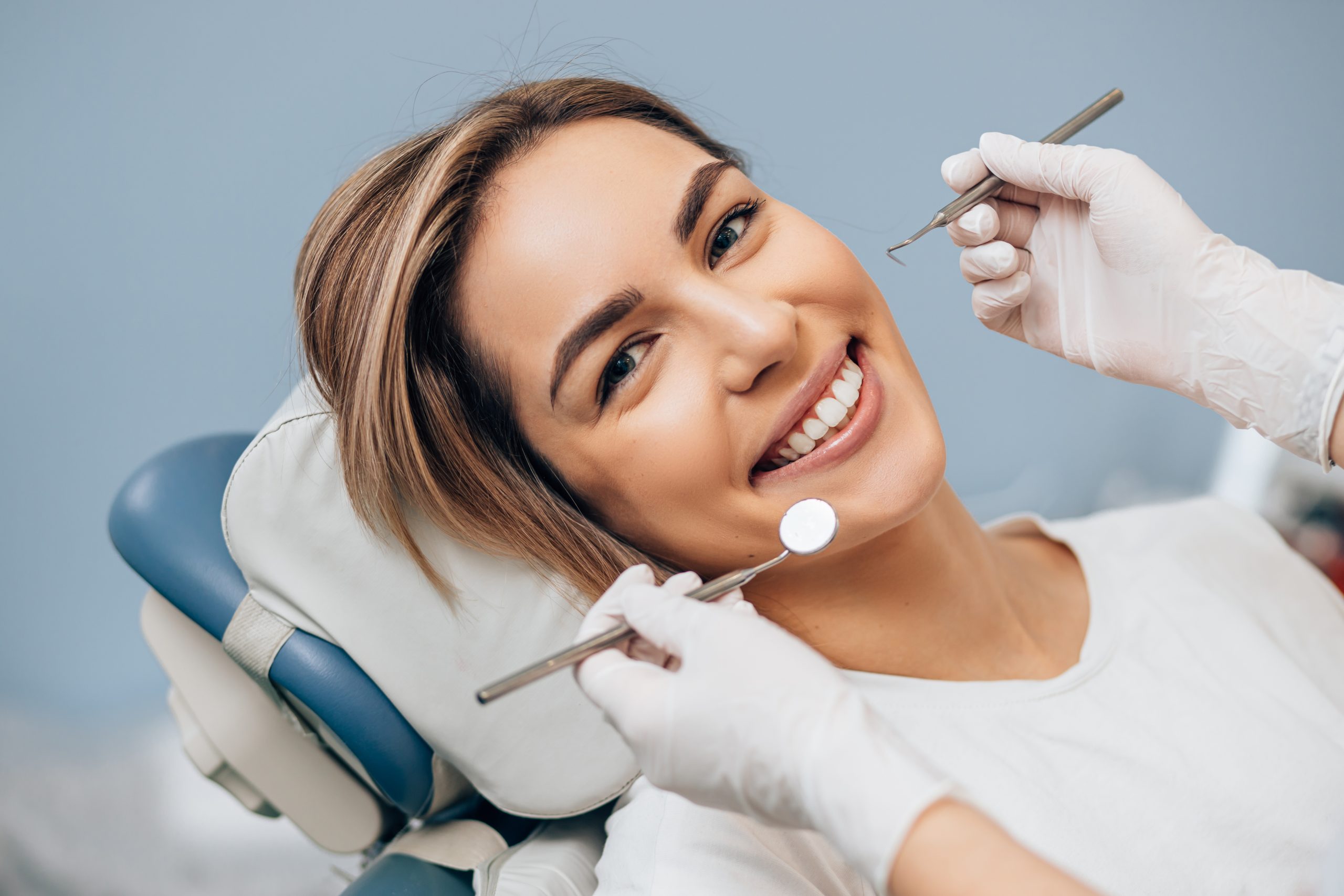 What to Look for in the Best Cosmetic Dentist
Some critical factors that you need to consider before settling for a specific cosmetic dentist include:
Expertise – Cosmetic dentistry requires specialized training since some of the procedures are extremely delicate. Dr. Figueiredo is highly skilled with extensive scientific knowledge that helps him handle even the most complex cases efficiently.

Cost  – When looking for a cosmetic dentist, cheaper isn't always better. The costs of these procedures should be reasonable without compromising the quality of the job. Avoid dentists that claim to offer quick remedies without the right technology to do so.

Time – Since a given treatment may require a series of appointments, it's important to settle for a clinic that will be consistent through the phases. Speed is essential in cosmetic dentistry and our clinic offers quick dental services without compromising on quality.
The Cost of Cosmetic Dentistry
There's no blanket cost of cosmetic dentistry procedures since each patient's case is unique and requires a personalized treatment plan. At Thrive Dental Studio, we are committed to making quality dentistry services accessible to all through affordable financing options. 
 Pay Us a Visit
Are you looking for affordable cosmetic dentistry services in Portland, Maine? Then, Thrive Dental Studio is fully equipped to take care of your oral health needs professionally. We are proud to be your local cosmetic dentist in Portland Maine.  Contact us  today to schedule a dentist appointment and let's reconstruct your smile!